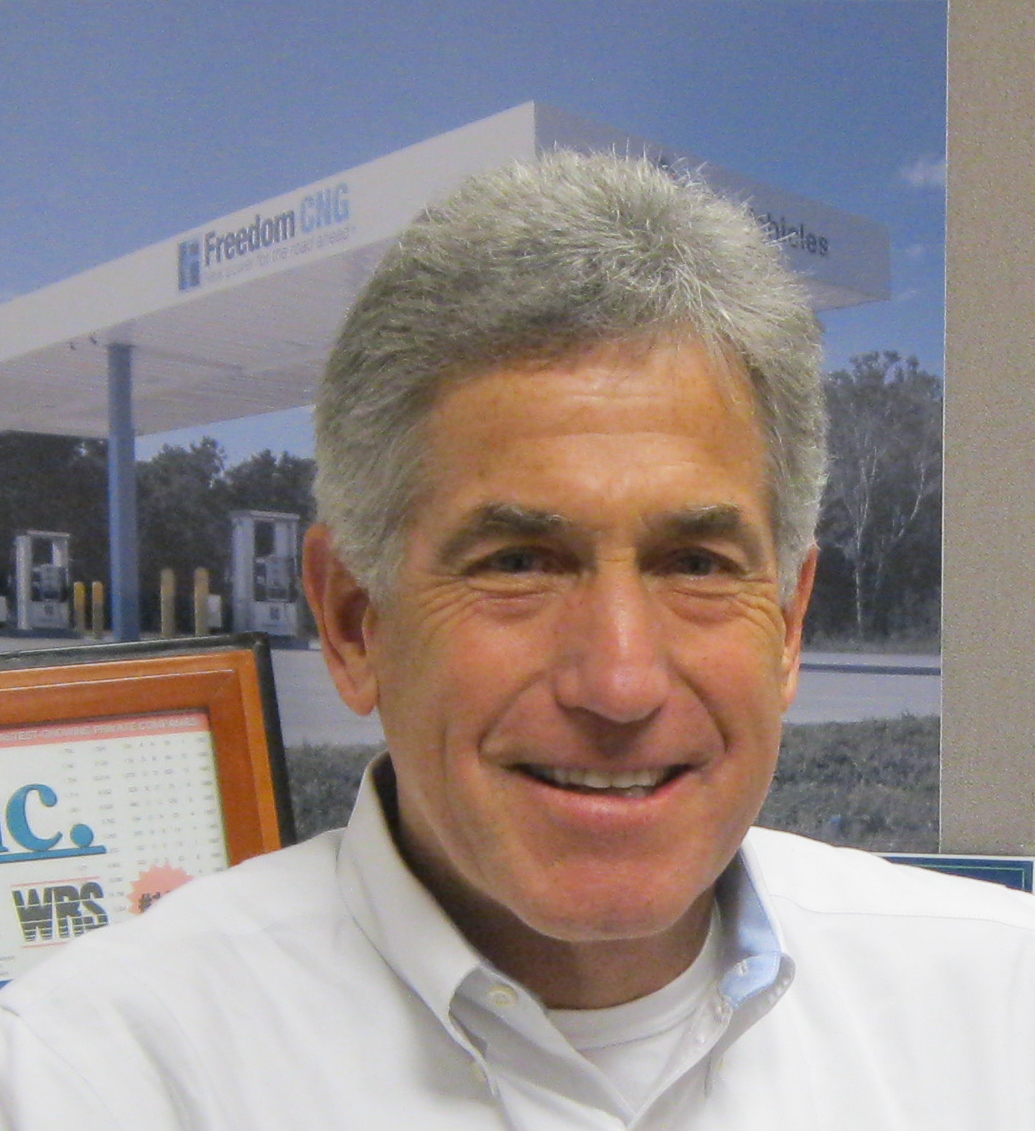 Business Development & Operations
Eddie Murray has over 30 years of experience in sales, marketing, management and logistics for companies including Labatt and InBev USA. He is a professional with a track record and passion for growing profitable businesses. Throughout his career he has lived in multiple cities and worked in industries including Malt Beverage, Media and Energy. His most recent assignment was with Southwestern Energy where he led the effort to develop Compressed Natural Gas for transportation companies.
He is a 1978 graduate of Rider University in New Jersey, with Bachelor's Degrees in Marketing and Management. Eddie has served on the American Natural Gas Association Transportation and Equipment subcommittee and the Greater Houston Natural Gas Vehicle Alliance membership committee.
Eddie is married to Ellen, his wife of 31 years, and they have three daughters Katy, Emily and Colleen.
(832) 233-1189